Touch Screen Selfi-Booth

A photo booth can elevate a party or get together from just a run-of-the-mill event to one which will be remembered for years to come! Photo booths make a fun and exciting addition to corporate events, family gatherings or weddings. Guests will enjoy using on-screen prompts, and you can even provide props to make the experience even more spectacular.


---

This is the best solution in the market to provide great engagement and fun in all types of events.


Magic Mirror Photo Booth

The Magic Mirror is the latest interactive photo experience. Touch the screen, strike a pose and capture a photo! Guests can have fun with this large screen Magic Mirror. Presenting fun animations and comedic voice overs, the mirror attracts guests of all ages. Photos can be printed in under 10 seconds in various sizes in a background of your choice. Even add a personalised message for your guests.


---

It looks cool, and handles many many customizations. Impress your guests with this unique concept.





Green Screen Photo Booth

Our Green Screen Instant Photo Booth can replace the green color with a user-selected background image. You can specify a single background for all users, or allow them to pick one from any available backgrounds.

Watch the Action

---

Whats included:



Photo Mosaic Wall

The photo mosaic wall makes everyone at the event feel like once you look at the big picture, we're all in it together. From up-close, you see individual photos – further back, the mosaic is revealed.

The Photo Mosaic Wall creates digital & physical mosaics from live event photos in real-time. The photos are automatically fetched from Instagram, Twitter, on-site photo booths, an on-site photographer's camera, and more.

---

It can be your company logo, company tagline, It also creates a oneness feeling getting people together with a great memory.

180 Degree Photo Booth

180 degree or Bullet time (also known as frozen moment, the big freeze, dead time, flow motion or time slice) is a visual effect or visual impression of detaching the time and space of a camera (or viewer) from that of its visible subject. AKA ...it's a 3D photo!

---

Bullet Time Photo Booth are excellent for creating content for any marketing campaign.






360 Spin Booth

360 Spin Photo Booth not only engages the guests to the fullest but also gives your event the much-needed social amplification by giving them the option to share it on social media platforms like facebook, twitter and Instagram.

---

It's the latest and most engaging product. Elevate your events to the next level of PREMIUM with a New 360 Photo Booth



Virtual Booth

Make your virtual events more FUN! Engage everybody at your virtual event with our virtual photobooth. Let them click, customize, and share their pictures from anywhere!.

---

All our VR ready computers come installed with the GTX 1060 graphics card to offer the best possible graphics to date.

Magnetic Photo

Magnetic Photo Booth Picture Frames are made specifically for the photo booth strip pictures used so often at weddings. Made with either white or black flexible sheet magnet and photo friendly crystal clear vinyl to protect and display your photos on any steel surface.

---

the nostalgic, cool photobooth format and fun, super strong magnets!

Experience quality

Inkfly offers large TV screen rentals for events. Stunning high definition image quality can add to your event if you choose to hire a TV with any of our service

---

Call to check, how hiring a TV can improve the photobooth experience to onlookers and improve engagement at your event.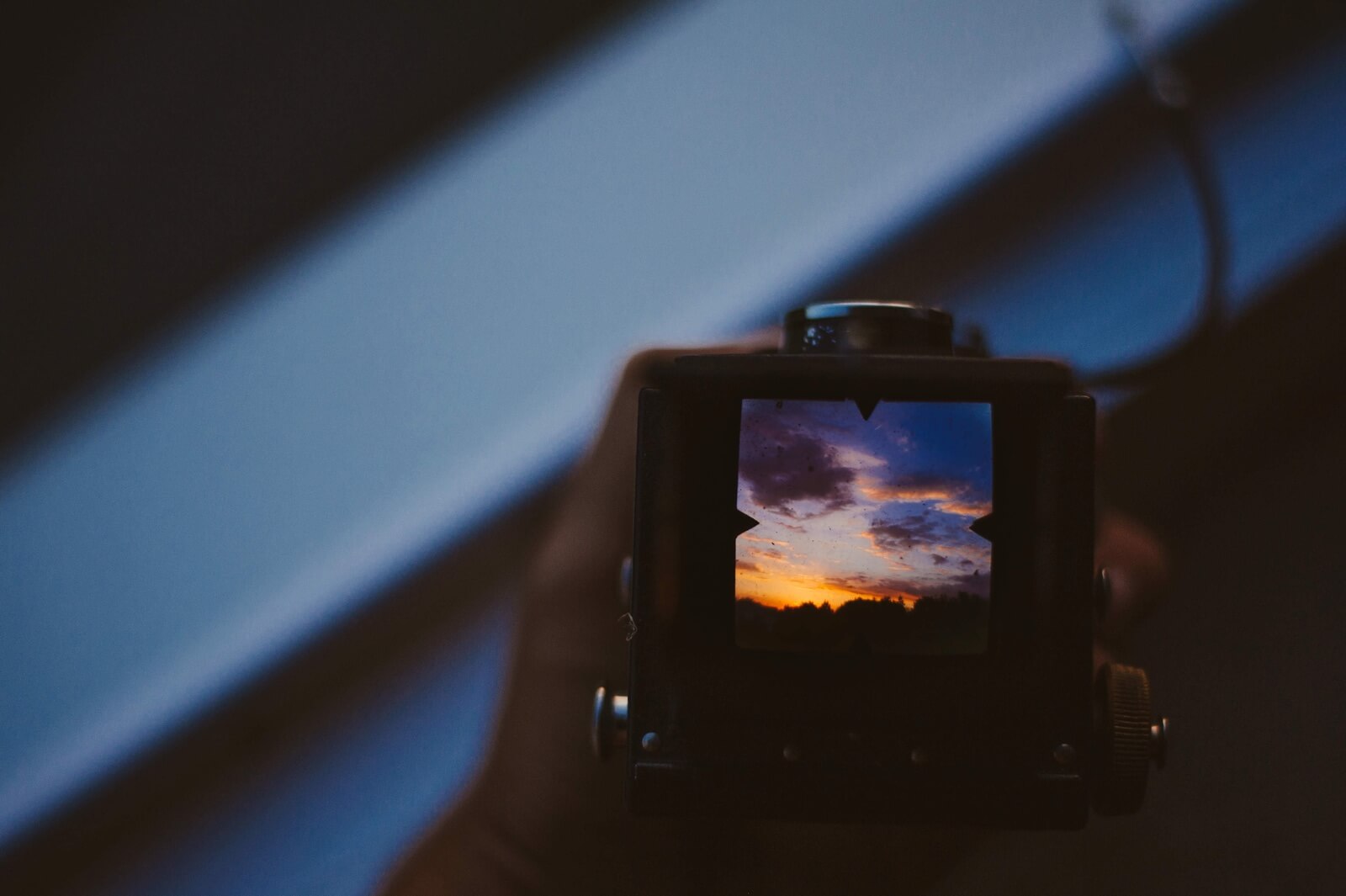 Who are "We"

Inkfly is Chennai's first PhotoBooth company
Started off with instant prints and scaled up to 360 bullet time,
providing the finest quality across the country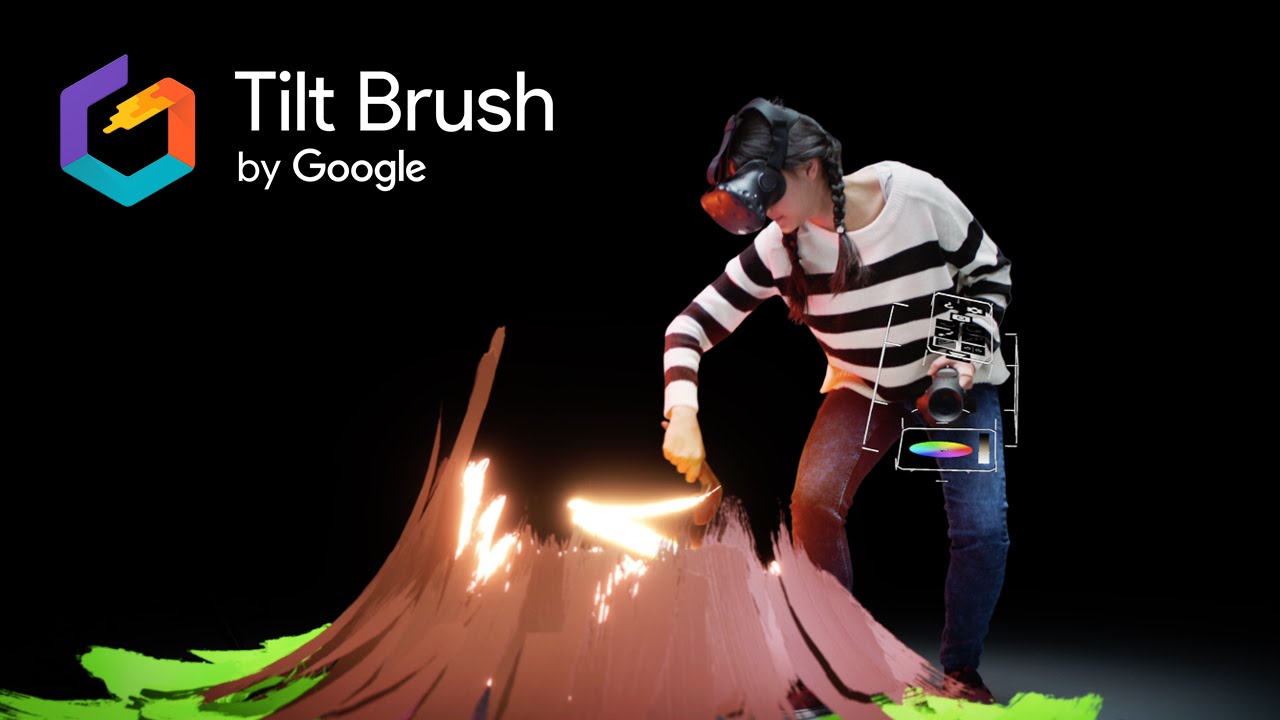 WOW Of Inkfly
Inkfly weaves magic and unfolds an enchanted view and oh boy, you become captivated in the vast virtual vacuum. Get ready to do add the extra fun to your party. We expertise in

- Selfi Photo Booth
- Magic Mirror Booth
- Bullet Time Photo Booth
- 360 Spin Photo Booth

and many more....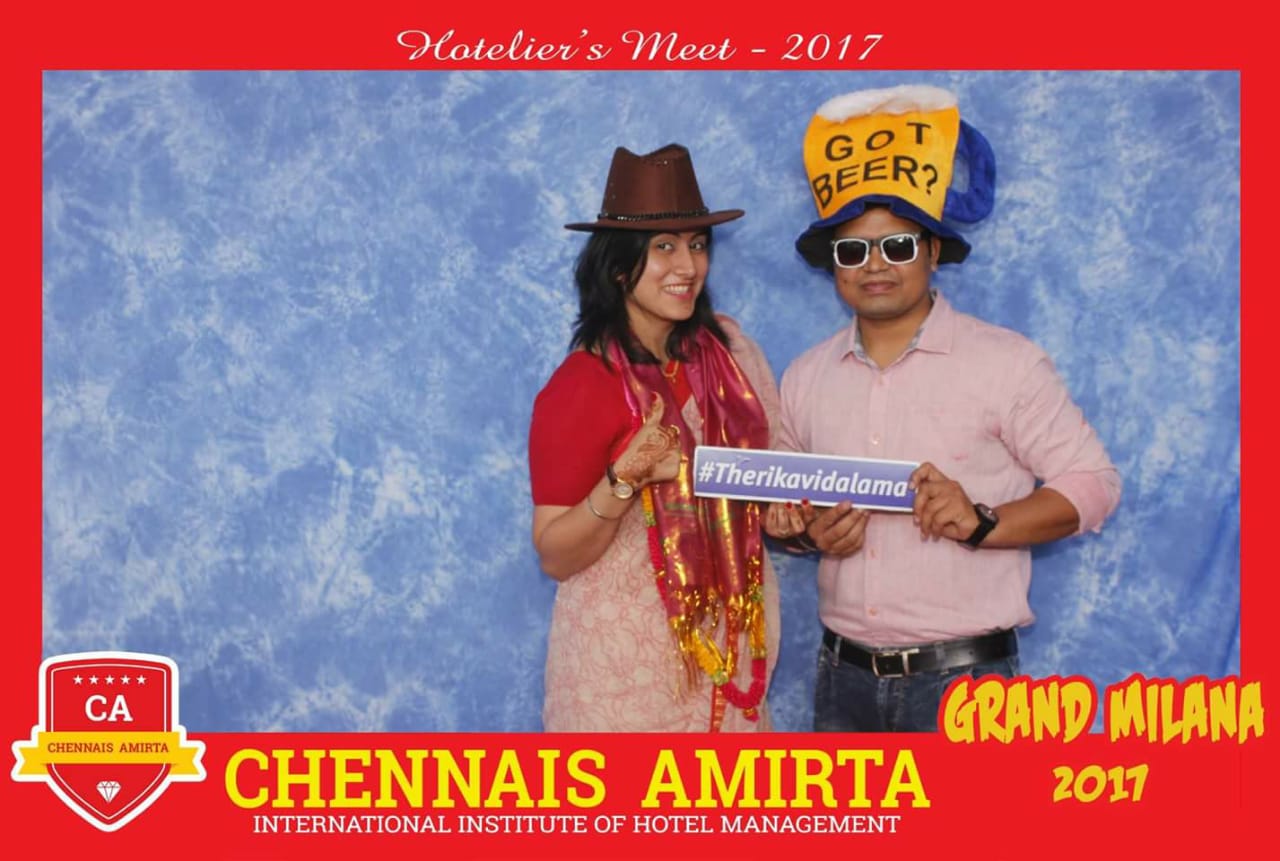 Our Bundles are best for *

- Corporate & Team Building Events
- Trade & Convention Shows
- Product Launch Events
- Brand Promotion / Media campaigns
- School Orientations
- VR Tours
- VR Classroom Lessons
- Fundraisers
---
*Subjected to availability of space / power supply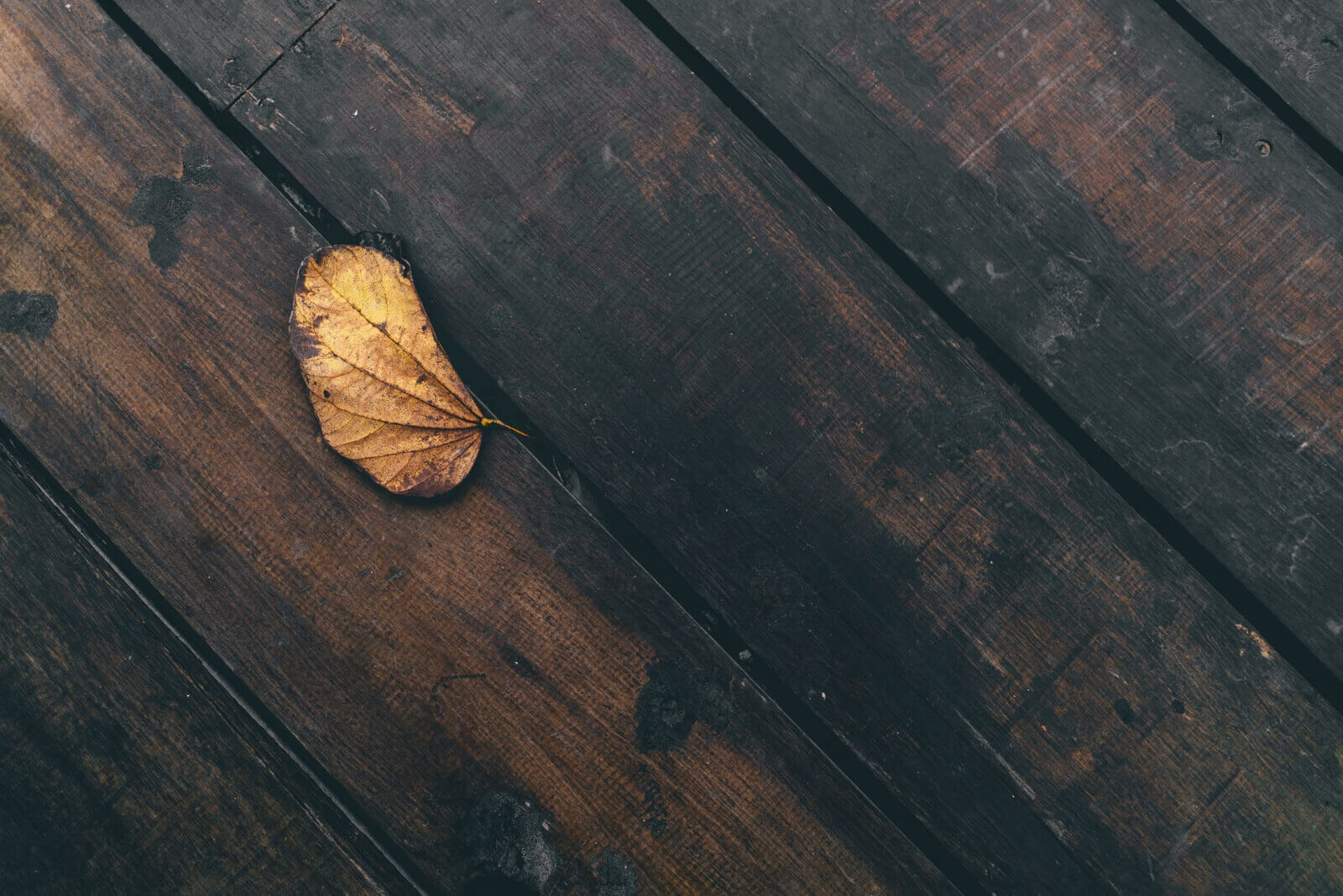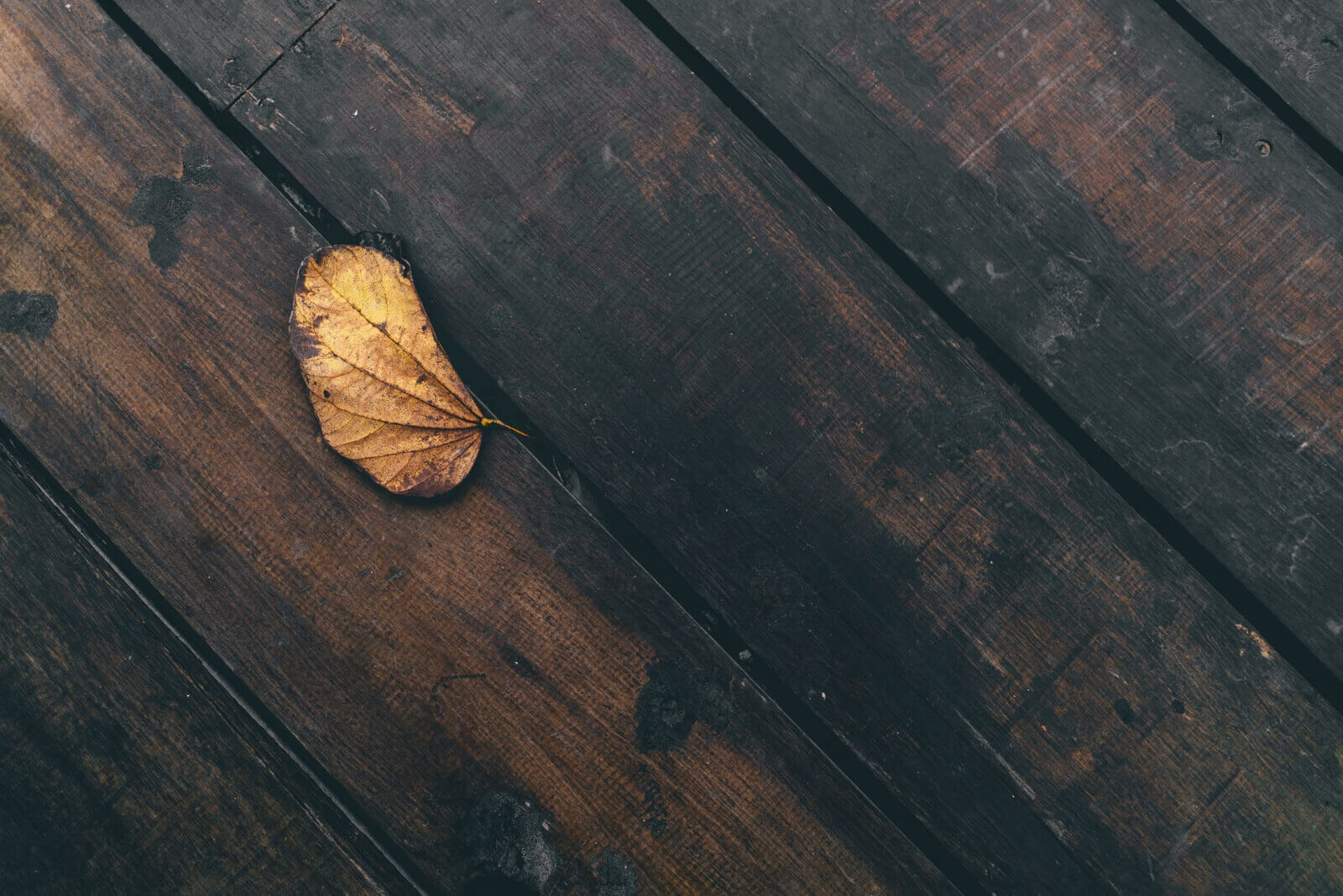 Selfi Booth
Our on-site Photobooth set up will require space of 10' X 10' with stable power Supply
---
2 Hours execution

Customized Design

Print in 10 seconds

Print in 10 seconds

5-10 Props

Set up 30 min prior to event





CONTACT NOW
Mirror Booth
Our on-site Photobooth set up will require space of 12' X 12' with stable power Supply
Value
---
FUll HD 55" Mirror display

Customized design

Online sharing with QR Code

Instant sharing to social media

3 Hours Rental

10-15 Props

Set up 30 min prior to event

CONTACT NOW
Green Screen Booth
Our on-site Photobooth set up will require space of 12' X 12' with stable power Supply
---
Customized design

FUll HD 55" LED display

Unlimited prints

Green screen


Upto 50 props

High speed Gaming PC

Images on cloud for 30 days

4 Hours Rental

Set up 30 min prior to event

CONTACT NOW
Contact Us
Require More Details On Setting Up a Photo Booth!
Looking For a Demo !
Leave us your details and we shall get in touch
26, Alandur Salai, Saidapet
Chennai - 600015
E: print@inkfly.in
P: +91 9841433422 / 99520 75664
Give us a call or drop by anytime, we endeavour to answer all enquiries within 24 hours on business days.
We are open from 9am — 6pm week days.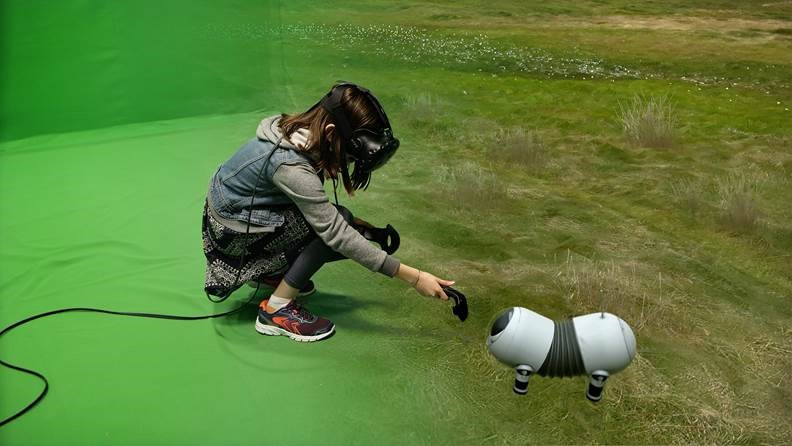 Feel the VR
VR experiments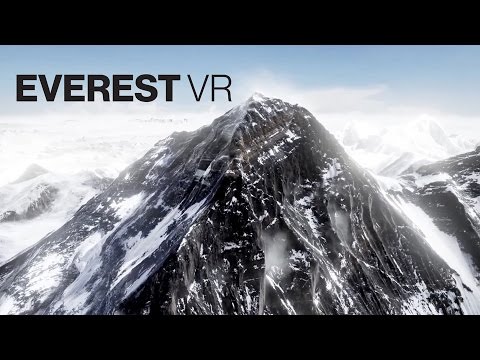 Everest VR
Experience what it feels like to climb Mount Everest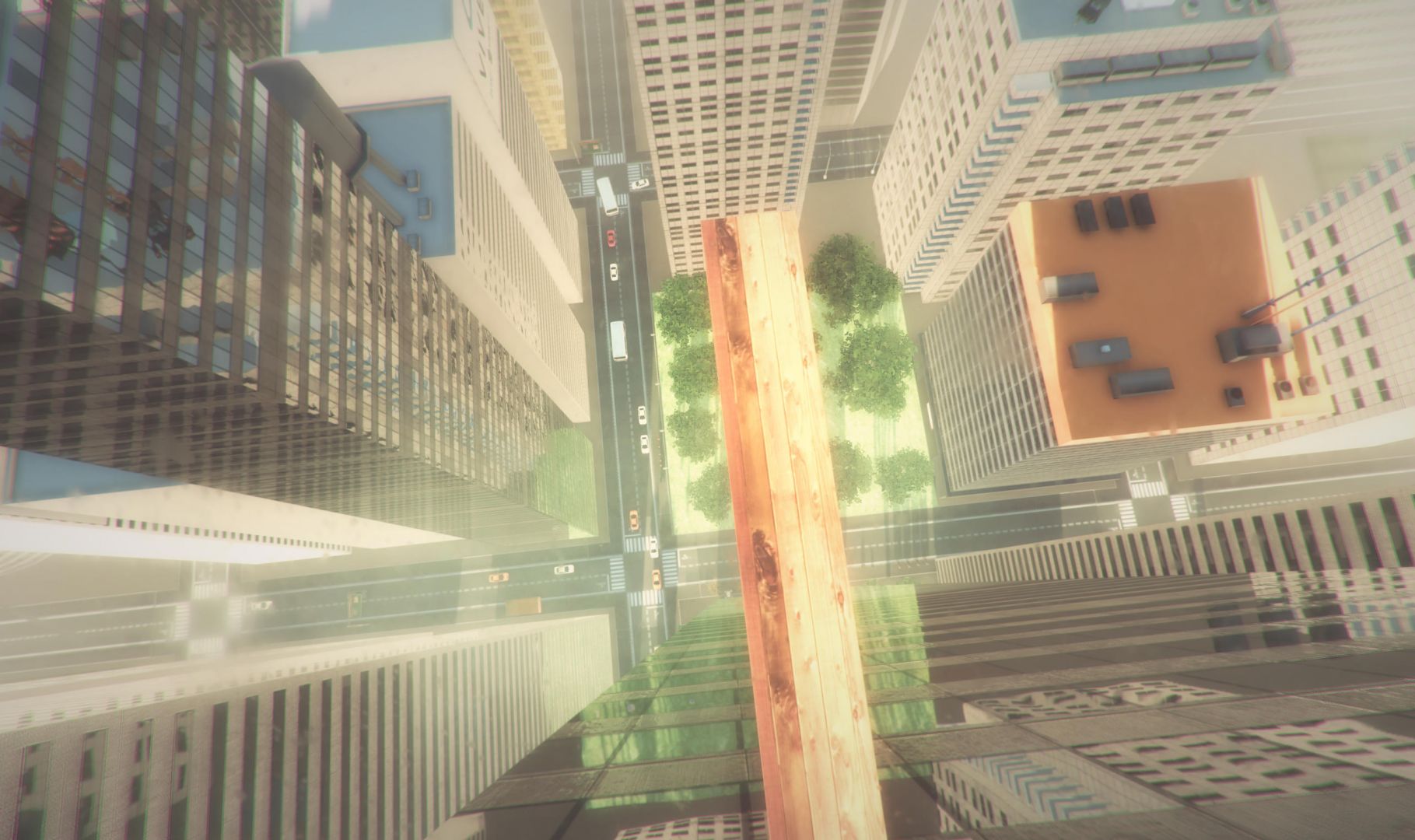 Fear of Heights!
A must try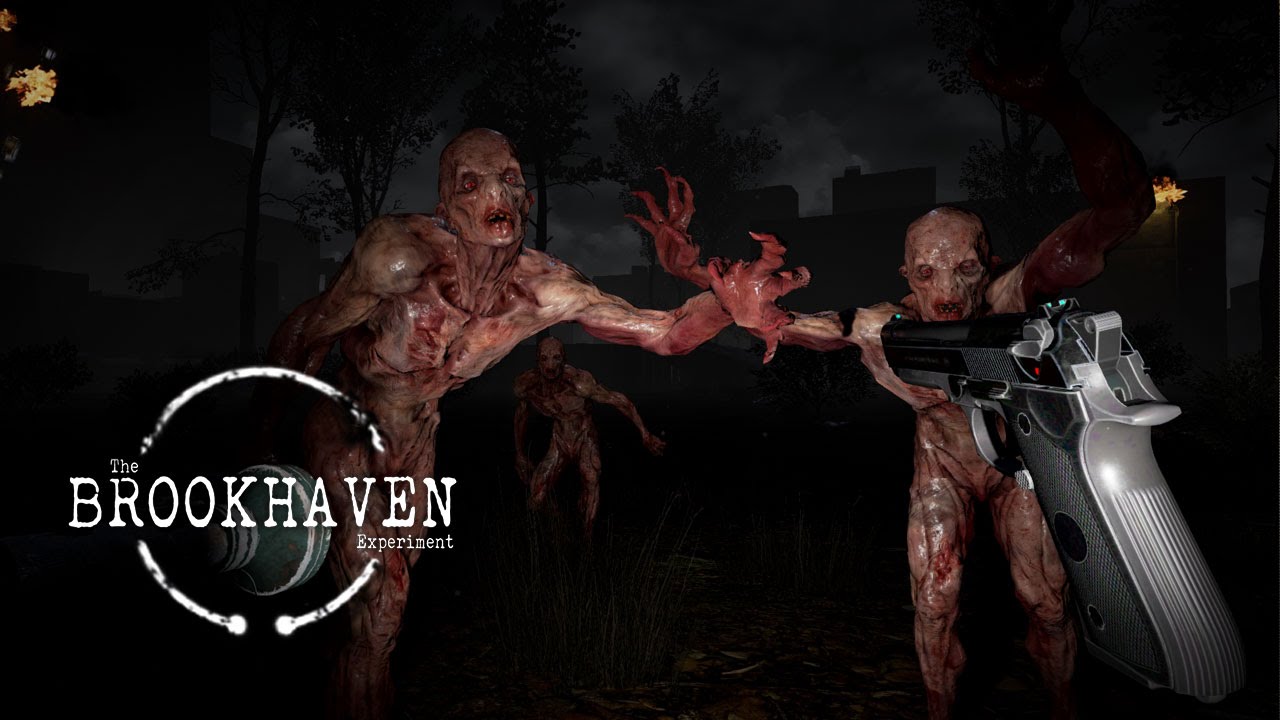 Brook Haven
The VR survival shooter